Catherine McAuley School was established in Craigmore, South Australia in 1996 to provide high quality Catholic Education in the Mercy Education tradition.
The school offers classes from Reception to Year 6 and we embrace the example set by our patron Catherine McAuley who founded the Congregation of the Sisters of Mercy in Dublin, Ireland in 1831.
Our rich history has been built upon the work of Catherine McAuley and the Sisters of Mercy. The Sisters of Mercy established schools in the Elizabeth area in 1957 and maintains three schools in the City of Playford.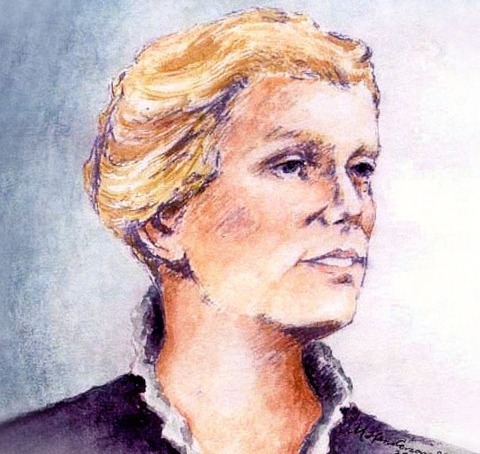 Catherine McAuley
Catherine McAuley was born in 1778 into a loving, wealthy, Catholic family in Dublin, Ireland.
Her father was a very kind and devoted man who brought poor children to their house on weekends for instruction in the Catholic Faith. He died when Catherine was very young, but his compassion influenced her entire life. Over the coming years Catherine's mother taught her independence, dignity and charm.
Catherine felt a strong call to devote her life to the service of the poor and the sick and the uneducated. Using her substantial inheritance, Catherine built the house of Mercy on Baggot Street in Dublin. This became a home for working girls and orphans and a school for poor children. Catherine also attended the sick and dying in their homes and walked the streets helping those in need.
In 1831 Catherine founded the sisters of Mercy. The assembly grew rapidly and the sisters were soon set up in other parts of Ireland and England. On 11 November 1841 Catherine passed away having established 14 houses. The sisters of Mercy came to South Australia in 1880 lead by Mother Evangelista and in 1957 brought Catholic education to the township of Elizabeth.
Catherine's fidelity to the Gospels in all of her work and life inspires people today to live out Catherine's mission of Mercy in action, in healing the sick and ministering to the poor, the abandoned and the oppressed.